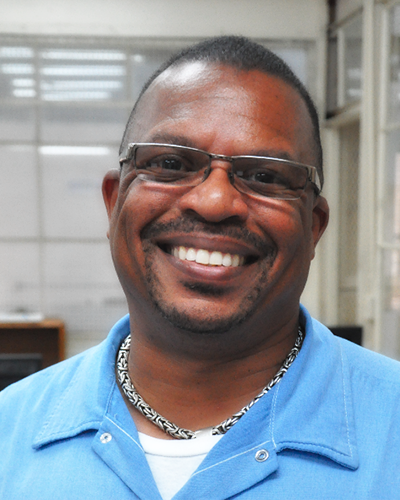 I am a front-end developer specializing in interactive web application engineering.
I have one year experience in client-side technologies with an emphasis on mobile first, agile web architecture using JavaScript, HTML5, CSS3, JQuery and Angular (MVC), to build a rich array of projects.
My interest is working in data visualizations using d3.js, NVD3.js, flot2.js and other libraries to transform raw data into interactive, vibrant visualizations.
When I am not programming, you can find me learning about new modern solutions to produce web based applications for clients.
In my spare time you can find me in the ocean scuba diving, spear fishing or partaking in my passion: underwater photography.